HOT OFF THE PRESS!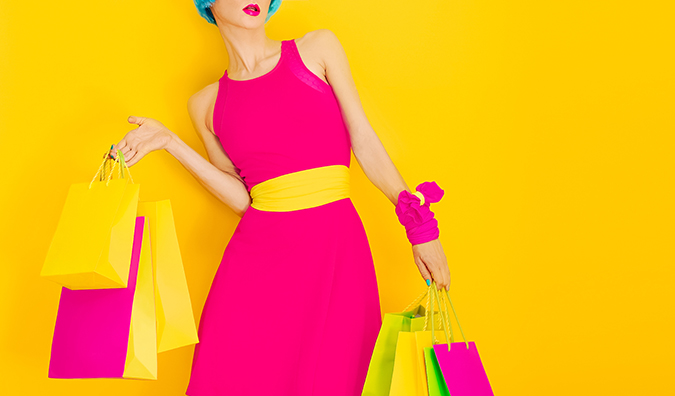 Take a sneak peek at the latest edition of Tactics Magazine.

A feature on children's play areas, sustainability programs, a creative F&B leasing initiative, and our annual Shopping Center Resource Directory are just a few highlights from this edition.
Click on the window below to see an outline of our content and read some sample articles.
Want to see more? Click here to contact us and take advantage of our 20th anniversary subscription offer!