HOT OFF THE PRESS!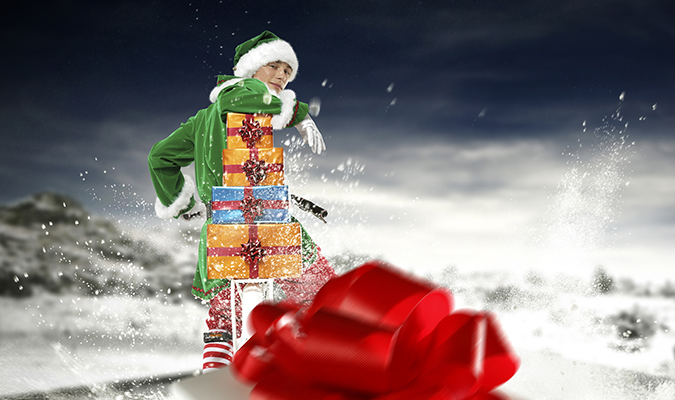 Take a sneak peek at the latest edition of Tactics Magazine.

Inside this edition: Get inspired with ideas to deliver your shopping center's best-ever holiday experience. Handcrafted décor, high-tech windows, tips on how to create Instagram moments, pop-up holiday sheds—we've it all, and more!
Click on the window below to see an outline of our content and read some sample articles.
Want to see more? Click here to contact us and take advantage of our 20th anniversary subscription offer!