This Is Celebrating Earth Day, the Virtual Way
Vancouver Mall marked the 50th anniversary of the global event with a marathon of earth-friendly activities delivered remotely.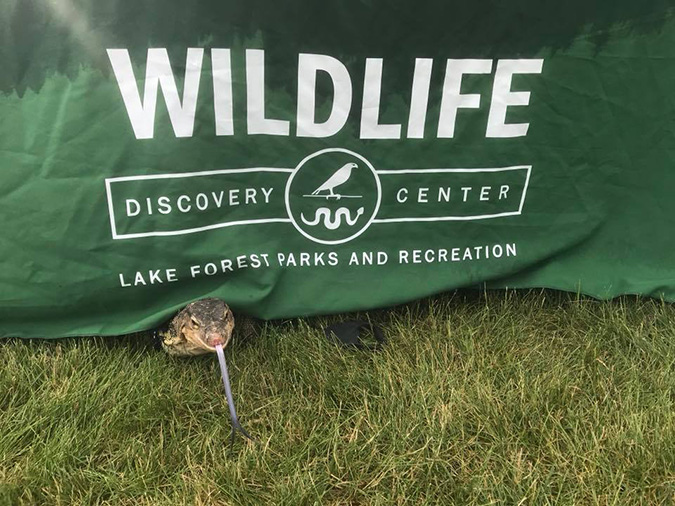 Delivering an engaging retail experience has always been about people—their personal, social, and shopping needs. The marketing team for Vancouver Mall (Vancouver, USA) is emphasizing that point more than ever during the coronavirus pandemic, seizing every occasion to demonstrate its concern for customers' wellbeing. For Earth Day, it created a list of activities that families could delve into at home to do their bit for the environment. For a center that prides itself on sticking to responsible practices through its owner's SEE (Sustainability | Energy | Environment) Centennial program, it was the next best thing to inviting the community to an on-site celebration for the event's 50th anniversary.
Vancouver Mall used its website and links to other online resources to share ideas and how-to tips for the following activities:
Upcycle Old T-shirt into a Reusable Bag
Walk Your Worries Away
Egg Shell Herb Garden
Cooking Scrappy
DIY Bird Feeder
Spring Cleaning Donation
Chalk Your Walk
Make Your Own Compost
Beauty in Nature Scavenger Hunt and Coloring Sheets
Today, the fun continued at 8 am when Vancouver Mall hosted a Facebook Live meet-and-greet with animals from the Wildlife Discovery Center (WDC). Online visitors could post queries, some of which a WDC pro read and answered during the social broadcast. As an added activity, visitors could follow the link posted on the FB page to find instructions on how to make farm animals out of toilet paper rolls.
Earth Day might be over quickly but Ramadan is in full swing until May 23 for Muslim consumers across the globe. In Canada, one way they're connecting while social distancing is via Virtual Ramadan, a national campaign that encourages people to get creative and interactive despite COVID-19. With a supporting website and 18 participating cities, it's also an opportunity for non-Muslim Canadians to learn more about the celebration, how fasting fits in, and which tasty iftar dishes are served daily at sundown during Ramadan.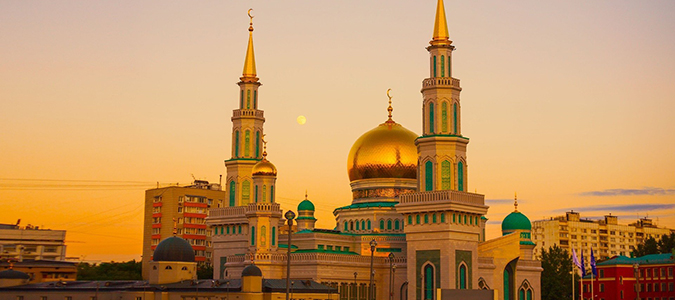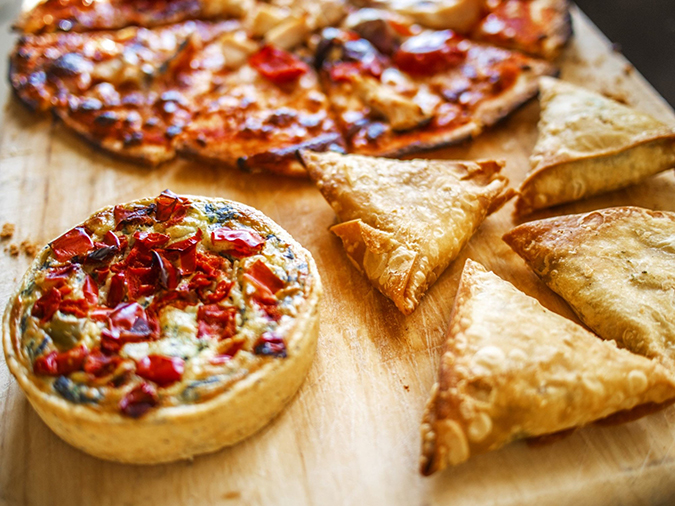 Comments
comments