Leasing, Leasing Deals, Shopping Center Business
New Bayfair Eatery Celebrates Fusion Cuisine
Award-winning Izakai strives for sustainability as much as creating good eats and drinks.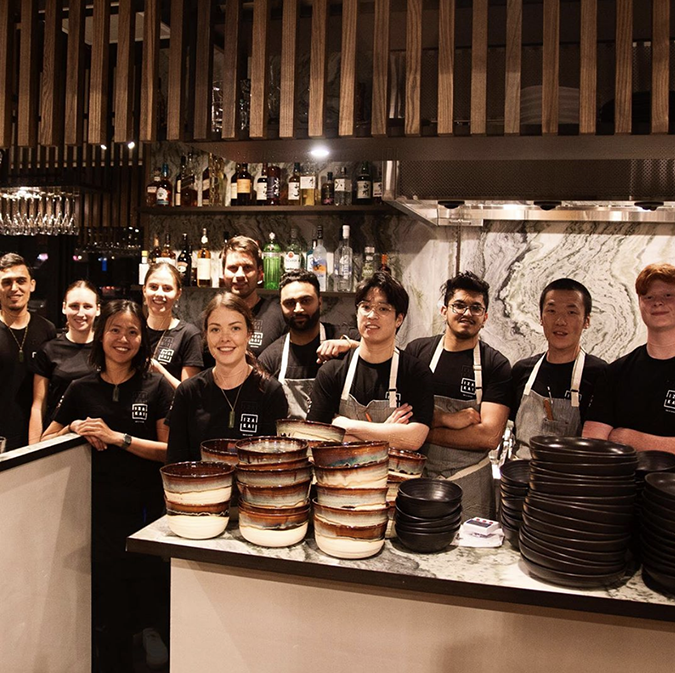 If you're going to expand your F&B roster, you might as well go for a premium addition. It's what Bayfair Shopping Centre (MT Maunganui, New Zealand) got when Izakai Bar & Eatery joined its lineup. The eatery that mashes up traditional Japanese food with a New Zealand Māori influence has won the Eftpos New Zealand Outstanding New Venue accolade at the Bay Hospitality Awards.
"Izakai is a tremendous addition to the center's new dining offer and its focus on sustainability is completely in-line with everything we are striving to achieve as a retail owner and a responsible community leader," noted center manager, Steve Ellingford.
"Izakai is just one out of the seven new eateries that opened at the end of May. It's great to hear the positive things locals and visitors have to say about Bayfair's new dining scene."
According to Liam Millard, the restaurant's owner and GM, Izakai's concept follows that of a Japanese izakaya, an intimate space that features a long bar where patrons are served food and drinks. The menu, therefore, was built for sharing and highlights locally sourced ingredients while the décor that the Walker Mitchell design firm imagined mixes natural wood and stone materials to give off a typical Kiwi vibe. The floor plan also flows seamlessly from the indoors to the outdoors, where there is additional seating.
Comments
comments