Shopping Center Resource Directory
Resource Directory
ArtFly Design, LLC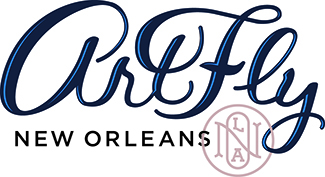 3308 Magazine St., Suite B, New Orleans, LA 70115
Contact: Amanda Garcia, Ph.D., CEO
Ph: 504-450-2546
ArtFly Design, LLC is a MAXI and ADDY award winning team of the best-and-brightest, bringing together expertly skilled and highly experienced talent to address the complex, cross-platform marketing, design, pr, social media, partnership marketing, and advertising needs today's clients crave. Hear what our clients have to say and learn more about us at www.artfly.design
Dodier & Company Inc.

1745 E. River Road, Suite 201, Tucson, AZ 85718
Contact: Vic Dodier, President
Ph: 520-299-1000 or 800-970-7392
Fx: 520-299-8198
Dodier & Company is a full-service advertising firm specializing in the shopping center industry. We offer 30 years of experience in strategic marketing services for shopping centers throughout the United States, from regional malls to lifestyle and specialty centers. Our team of designers, copywriters, social media and production staff are highly skilled in delivering results-driven work, from creative concept to execution, branding to analytics, and from traditional to digital campaigns.
Let us show you what we can do for you:
seasonal direct response programs
retailer coordination
web design
social media
mobile marketing
digital marketing
House of Current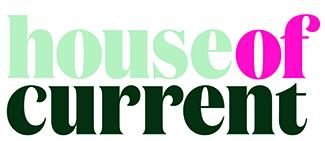 House of Current is a full-service, women-powered branding agency that specializes in giving style to smart ideas. Whether it's B2B or B2C, no campaign is too big, no detail too small. Our expertise lies in fashion, retail, real estate, and hospitality, but we've done it all. And we've done it all well. Call us and let's talk about you.