Shopping Center Resource Directory
Resource Directory
Aftershock Creative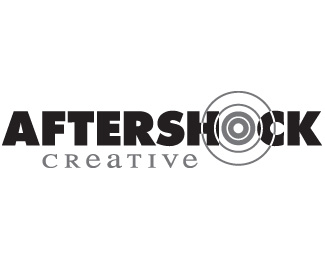 Aftershock Creative knows retail.
We've been developing and executing award winning campaigns for two decades and counting. We are full-service and results-driven. Specialists in traditional and interactive branding/promo campaigns, responsive websites, social marketing management and more. Ready to unlock your brand's hidden potential?
Artfly Design, LLC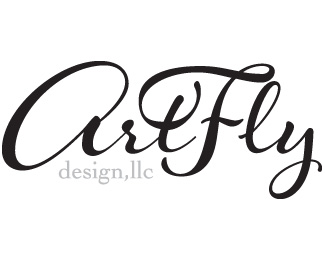 711 N. Carancahua, Suite 911, Corpus Christi, TX 78401
Contact: Amanda Garcia, Ph.D., CEO
Ph: 361-400-2944
Fx: 361-882-9524
ArtFly Design, LLC is a MAXI and ADDY award-winning team of the best-and-brightest, bringing together expertly skilled and highly experienced talent to address the complex, cross-platform marketing, design, pr, social media, partnership marketing, and advertising needs today's clients crave. Hear what our clients have to say and learn more about us at www.artfly.design
Circus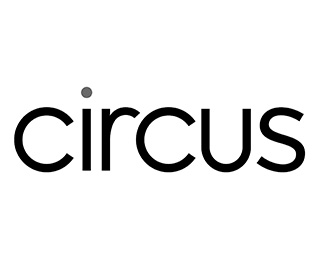 circus is not your typical advertising agency. In fact, we stopped calling ourselves an ad agency. Yes, we create award winning work that gets results, which is important, but what is just as important is that we have a well established reputation for developing savvy advertising and marketing campaigns that get the job done without breaking the bank. We've sat on your side of the desk and understand that marketing a shopping centre is not for the faint of heart. So take heart. Whether you are considering a full-blown advertising campaign or a special project, we can help you make it happen.
Integrated marketing & advertising campaigns, website development, digital media solutions, apps, social media and mall loyalty programs.
Dodier & Company Inc.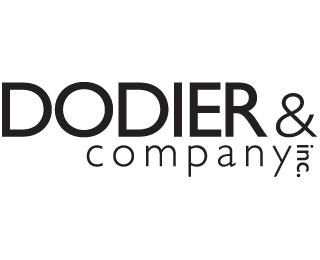 1745 E. River Road, Suite 201, Tucson, AZ 85718
Contact: Vic Dodier, President
Ph: 520-299-1000
Fx: 520-299-8198
Dodier & Company is a full-service advertising firm specializing in the shopping center industry. Since 1989, we have been creating innovative ad campaigns and strategic marketing programs for regional malls, lifestyle and specialty centers across the United States and beyond. We offer everything from direct mail, print, collateral and websites to social media, digital and mobile marketing programs.
View our portfolio at www.dodier.com. Turn-key, custom and shared programs available.
Dudak Production, Inc.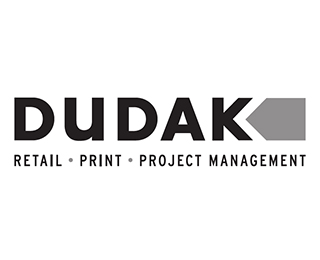 Dudak Production, Inc. has over 70 combined years of experience in mall, retail and service marketing. We have the right people, processes and products to assist our client's needs. DPI offers marketing, consulting, design/creative/ production, copywriting, print, premiums, project management and fulfillment services. We do small scale projects with narrow scope as well as large scale programs with a range of factors.
Call us today for your advertising and marketing needs. 
HCA Mindbox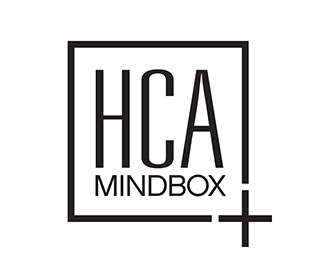 Contact: Paul Charbonneau
Ph: 519-977-1611 Ext. 121
Strategic-thinking, results-oriented, fun to work with marketing communications agency. Branding, promotions and advertising creative; media planning and placement; website design and development; digital printing and signage; e-blast database management and communication. Our work has helped our clients earn silver and gold ICSC awards.
House of Current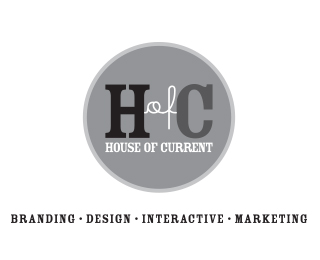 HOUSE RULE #1: Work hard and be nice to people. As your marketing wingman, House of Current wants to make your job as simple as possible. We specialize in retail marketing for the nation's leading developers and shopping centers. From branding campaigns and marketing strategies to web design and leasing materials, our house is your house. Welcome. Say hello to us on Facebook and/or call Lisa today.
Innuendo Advertising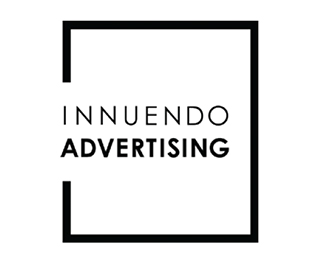 Innuendo Advertising is a full service creative agency, intergrating campaigns across multiple channels. Over the last 15 years offline advertising has been our specialty, however we have quickly come to understand how important the online space is for our clients. We work across traditional, digital and social mediums. We are entirely focused on innovative, creative and effective marketing solutions for our clients.
SGM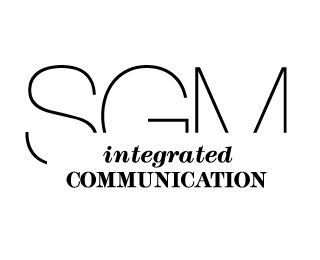 85 Saint-Paul Street West, Suite 400, Montreal, QC H2Y 3V4
Contact: Julie Champagne
Ph: 514-766-0391
VOCATION. VOCATION. VOCATION. Ours is retail and estate communications. SGM synergizes creative depth, well-honed listening skills and years of specialized experience to help take consumers all the way, wherever you want them to go.
Taylor Marketing Network Inc.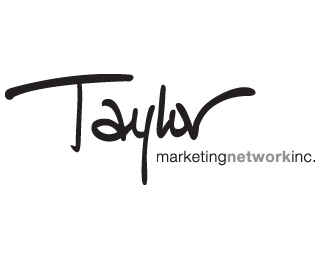 Shopping around for fresh ideas? For over 20 years, Taylor Marketing Network has been creating inspired brand-building campaigns that drive sales and win awards for its clients. From fully integrated multi-channel campaigns to innovative leasing tactics and shopping centre award entry preparation, Taylor's experienced team delivers refreshing creative solutions, on time and on budget. Let Taylor customize a solution for you.
Taylor. Made to Measure.