Shopping Center Resource Directory
Resource Directory
Artfly Design, LLC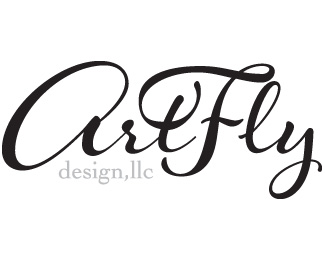 711 N. Carancahua, Suite 911, Corpus Christi, TX 78401
Contact: Amanda Garcia, Ph.D., CEO
Ph: 361-400-2944
Fx: 361-882-9524
ArtFly Design, LLC is a MAXI and ADDY award-winning team of the best-and-brightest, bringing together expertly skilled and highly experienced talent to address the complex, cross-platform marketing, design, pr, social media, partnership marketing, and advertising needs today's clients crave. Hear what our clients have to say and learn more about us at www.artfly.design
Dodier & Company Inc.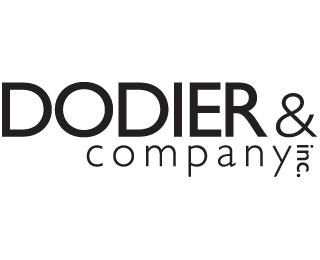 1745 E. River Road, Suite 201, Tucson, AZ 85718
Contact: Vic Dodier, President
Ph: 520-299-1000
Fx: 520-299-8198
Dodier & Company is a full-service advertising firm specializing in the shopping center industry. Since 1989, we have been creating innovative ad campaigns and strategic marketing programs for regional malls, lifestyle and specialty centers across the United States and beyond. We offer everything from direct mail, print, collateral and websites to social media, digital and mobile marketing programs.
View our portfolio at www.dodier.com. Turn-key, custom and shared programs available.
House of Current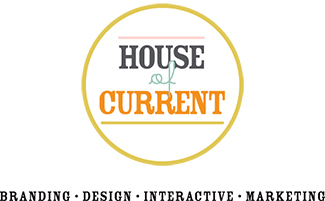 House of Current is a full-service, women-powered branding agency that specializes in giving style to smart ideas. Whether it's B2B or B2C, no campaign is too big, no detail too small. Our expertise lies in fashion, retail, real estate, and hospitality, but we've done it all. And we've done it all well. Call us and let's talk about you.
Kinc Agency

1/2 Kent Place, South Melbourne, VIC 3205, Australia
Contact: Keith Couzinwood
Ph: +61 (03) 9696-1116
Looking for more creative ways to engage shoppers? Kinc is your perfect creative partner. We're a creative agency with 15 years experience in retail branding and marketing. We love building businesses and memorable brands through clever problem solving. Whether it's a retail strategy, marketing campaign, retail installation, activation or experience, we have tailor-made ideas to bring your brand to life, captivate shoppers and drive foot traffic to your centre.
Suburbia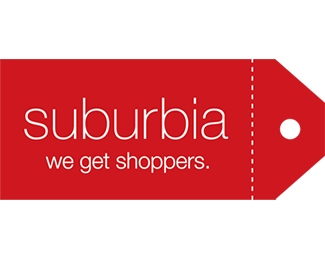 Suburbia is a leading retail marketing agency that develops engaging ideas to connect brands with shoppers–wherever they are.
We've helped some of Canada's best Marketing Directors create innovative marketing programs that have won over 50 MAXI and Maple Leaf awards. If you want innovation, experience, and expertise, call Suburbia.
We get shoppers.