Shopping Center Resource Directory
Resource Directory
Dodier & Company Inc.

1745 E. River Road, Suite 201, Tucson, AZ 85718
Contact: Vic Dodier, President
Ph: 520-299-1000 or 800-970-7392
Fx: 520-299-8198
Dodier & Company is a full-service advertising firm specializing in the shopping center industry. We offer 30 years of experience in strategic marketing services for shopping centers throughout the United States, from regional malls to lifestyle and specialty centers. Our team of designers, copywriters, social media, and production staff are highly skilled in delivering results-driven work, from creative concept to execution, branding to analytics, and from traditional to digital campaigns.
Let us show you what we can do for you:
seasonal direct response programs
retailer coordination
web design
social media
mobile marketing
digital marketing
The Dealey Group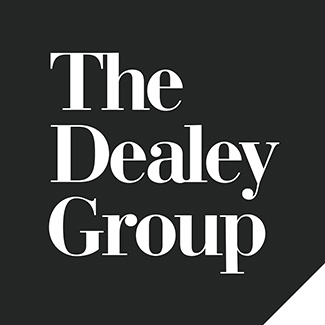 The Dealey Group is a full-service agency that combines traditional expertise with cutting-edge digital know-how. Our scalable campaigns and innovative initiatives have earned 30+ MAXI Awards from ICSC over the course of our 30+ years working in the shopping center industry. Our creative is backed by proven strategies and big agency experience, and managed with boutique agency service.
Brand Identity & Positioning
Integrated Campaigns
Leasing Support
Digital Media Marketing
Influencer Marketing