Contributors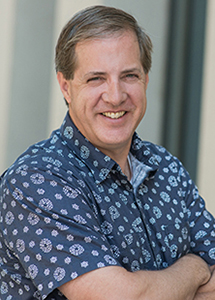 John Dee
John Dee is COO of PlaceWise Media. In that role,  he leads the company's operational and product teams. With 25 years of management experience in the wireless and shopper marketing realms, Dee has his finger on the pulse of consumers and the tools required to better connect them to retailers and brands all along the path to purchase.
Previously, Dee led the efforts to introduce MCI's first Internet product as the company's west region Manager of Internet Marketing. He launched bundled utility services with wireless Internet in rural markets as VP of Product Marketing and Development at en.able. In his role as Senior VP of marketing and sales for Ricochet Networks, he established retail distribution arrangements for Ricochet's wireless Internet with nationwide big box retailers.
Dee has a bachelor's degree from Regis University and did graduate work at University of Denver.