Contributors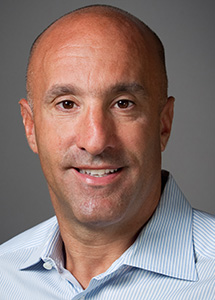 Frank E. Celli
Frank E. Celli is a lifelong waste industry veteran. Most recently he was co-founder and CEO of Interstate Waste Services from October 2000 until November 2006, when the company achieved growth of over $150 million in revenue. During his time at Interstate Waste he was responsible for all aspects of the business including collection, recycling, landfills and emerging technologies.
After selling his interests in Interstate Waste, Celli transitioned to BioHitech America. With more than 25 years of experience, he has leveraged his knowledge of traditional waste management to facilitate the development of the Eco-Safe Digester and BioHitech Cloud to begin the transformation of the organic waste industry.
Celli also serves as a director and officer of Entsorga West Virginia, a company that is currently developing one of the first Mechanical Biological Treatment facilities in the United States. Mr. Celli graduated from Pace University's Lubin School of Business.