Get New Marketing Ideas Here. Subscribe Today!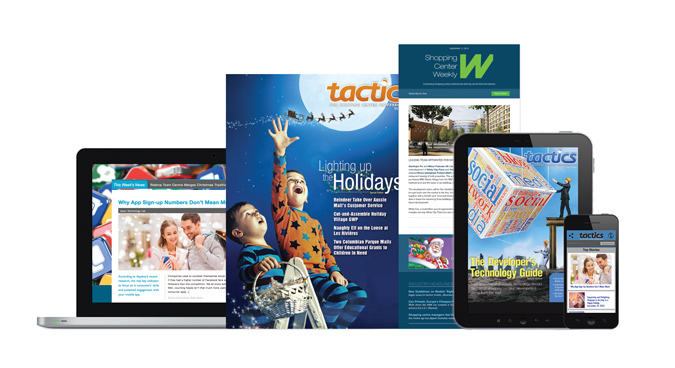 YES! I WOULD LIKE TO SUBSCRIBE TO TACTICS.
I will receive 52 weeks of shopping center news posts, marketing updates, access to nearly 30 years of searchable archives, plus Tactics Magazine's quarterly special print editions.

[contact-form-7 id="29336″ title="Subscribe v2″]
Please note that you will be invoiced upon receipt of your subscription order. GST and PST will be extra where applicable.