Rate Adjustment Leads to New Leases
Howgate Shopping Centre among properties benefiting from the revaluation.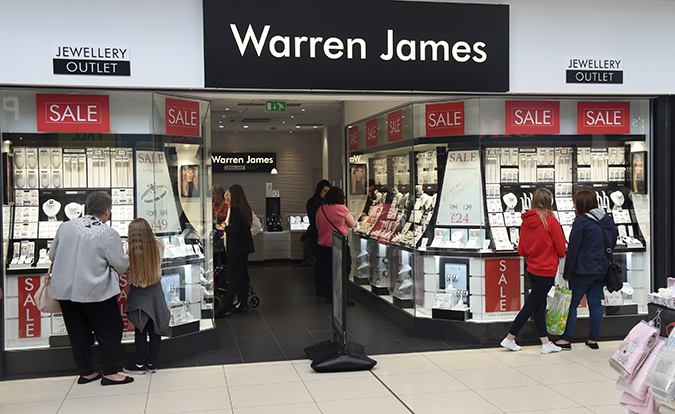 Market conditions have changed significantly in one UK market over the past year. After business rates there were revaluated, reducing them by 50 percent, Ellandi has seen demand for space in its Howgate Shopping Centre rise steadily, with the likes of Watt Brothers, Eurochange and Warren James joining the tenant roster.
"The positive outcome of the business rates revaluation has made Falkirk more affordable for retailers looking to dip their toes into the market," explained Richard Hutchinson, associate director of asset management at Ellandi.

"As a direct result, we have seen increased interest in the Howgate Shopping Centre and in the last three months, we've exchanged deals with national retailers Card Factory who opened on [August 4] and Costa Coffee who are taking possession later this summer, both seeing the benefit of being located within the prime pitch. With the floodgates well and truly open, we look forward to more retailers taking the plunge in the coming months."
Ellandi is a UK-based investment manager of community shopping centers.
Comments
comments