Westfield Offers Custom Label Station to Students
The back-to-school service could be extended beyond books to cover supplies and clothing.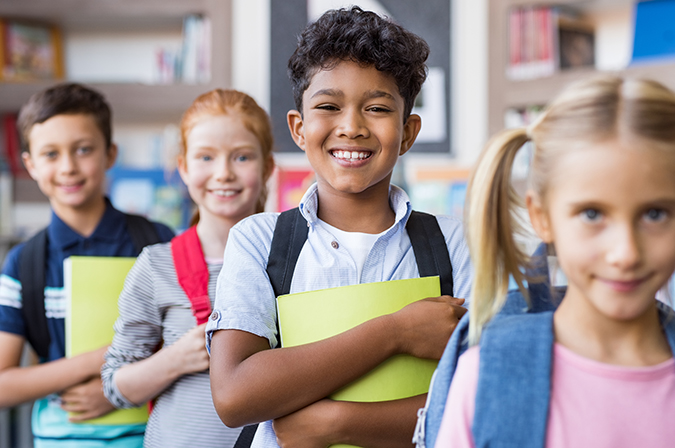 Westfield Helensvale (Australia) is putting its money on the merchandise personalization craze to attract parents eager to outfit their kids before they head back to school. All next week, the crew from Frankly Social will be set up outside the center's Kmart store to take photos of visiting children and print out custom book labels with their chosen design. The service is free and available daily between 10am and 1pm.
The Tactics Tip: The service would make a great incentive for shoppers to join your center's kids club. Besides books, you could also offer to create personalized labels to stitch onto club members' clothing, library tote bags, and backpacks. Charge a small fee for the service and donate a portion of the proceeds to a children's charity.
Comments
comments