Home Warriors: Stay Put, but off the Couch
Brands and fitness studios rally to deliver online resources that will keep their followers on the wellness program.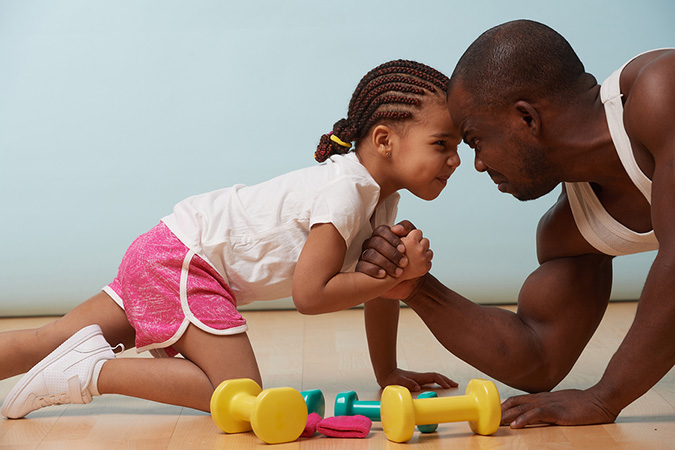 It's a slippery road downhill for public health when the call of the fridge muffles the call of the gym mat while people are staying home. The Mall Blackburn tenant, PureGym has a remedy for that: No-equipment-needed home workouts and on-demand classes via its app, which is available for download.
The UK fitness studio has stopped collecting fees from members while its facilities are closed but it has plenty of content online coming to clients. PureGym has enriched its blog with tips on fitness, nutrition, and how members can cope with the impact of COVID-19 on their routines and lifestyles. The studio's Instagram page further broadens its response by acting as a hub where the greater community can share workout ideas and offer those who need it some moral support.
Over in Australia, Revive Yoga & Wellness Centre at Orion Springfield Central has launched online yoga and Pilates classes. Would-be members can sign up for a free introductory week on the Revive Yoga app (on the App Store or Google Play) and join the Revive Online Facebook group for unlimited classes, and then take advantage of the "Buy one month, get a second month for free" offer.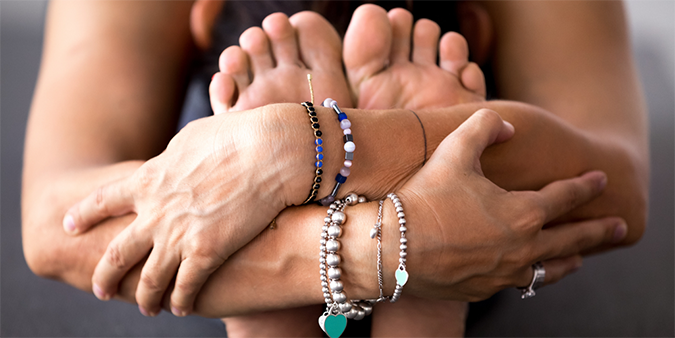 RetailMeNot is also getting in wellness mode. The tech company whose platform connects partners with deal-seeking shoppers is driving online traffic to brands by sharing links to their at-home workout classes, deals, and apps, including the Nike Training Club, Fitbit, Peloton, and Active by POPSUGAR.
Comments
comments