Customer Service, Technology Lab
John Lewis: Community Relations 101
The COVID-19 crisis is a golden opportunity to communicate more, not less, with retail partners and the public.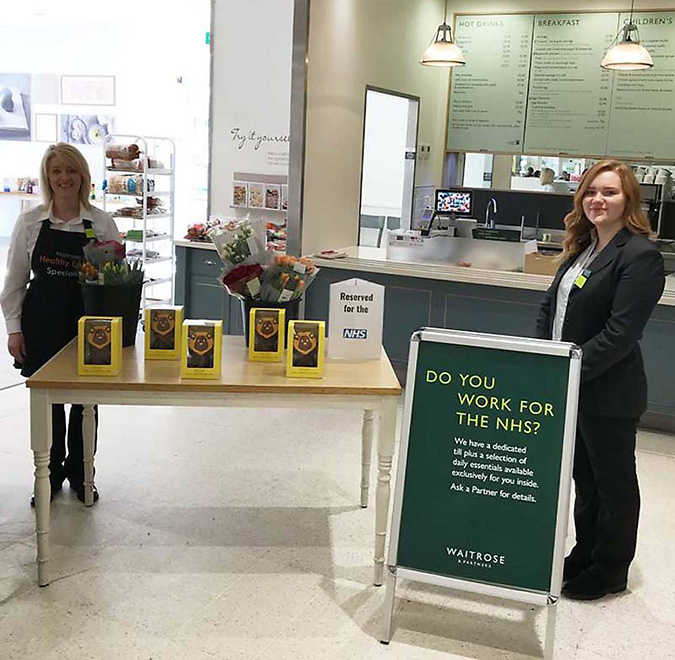 Department stores are by way of their merchandise and service mix involved in every aspect of consumers' lives—their families, health, work, hobbies, and more. While these shoppers are trying to (or being forced to) do the right thing and stay close to home during the COVID-19 pandemic, the communications team at John Lewis (UK) is busy checking in with and supporting all of the company's stakeholders. Its headquarters: The Web.
"YOUR PARTNERS THROUGH IT ALL," "COMMUNITY MATTERS," AND "HERE FOR YOU" are the first phrases that visitors will see on the timely blog that John Lewis offers through its website. A scroll down and you realize that the first section isn't a self-love fest but rather a celebration of the retailer's partners and everything that they are doing to support their community through this pandemic, like Waitrose converting its South Harrow café into a pop-up shop where NHS workers can quickly find the essentials they need between healthcare service shifts. Keep scrolling, you'll see John Lewis's invitation to customers to stay in with the brand and the resources it has pulled together to help them do that.
This section acts as a treasure trove of ideas on how to cope with self-isolation—what to cook up in the kitchen or home and garden projects to tackle. The John Lewis team is also working on a new series of virtual customer services: Nursery advice, personal styling, and home design.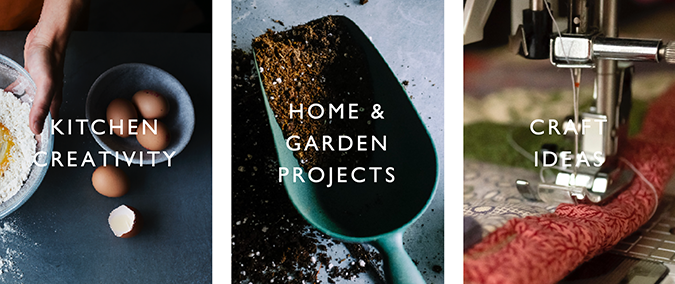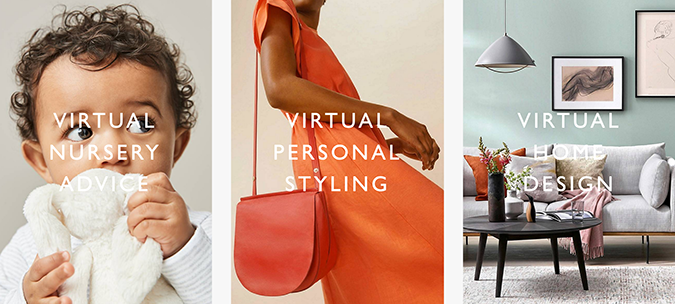 Despite the focus on delivering pandemic-coping advice, John Lewis hasn't lost sight of its need to keep nurturing its brand. Click on the video window above and see how the retailer plans to help style customers this spring.
Comments
comments