Entertainment, Movie Theatre Premieres and Partnerships
Meet Me at The Grove, Babe
L.A. center gives its special event series a touch of old Hollywood glam.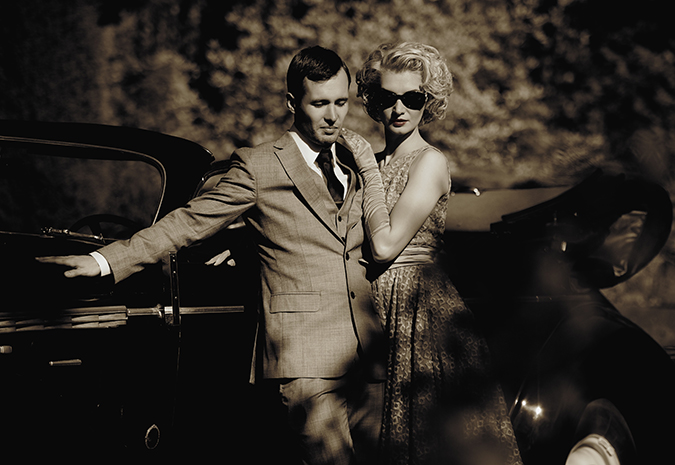 Special moments are meant to be savored, so The Grove is giving lovebirds plenty of time to celebrate this year. The Los Angeles center has stretched Valentine's Day into a Month of Love with a focus on entertainment, hosting the Award Nominated Date Night at The Grove.
Launched on February 2, the event series is a nod to big screen award season and it pairs an Oscar-nominated film with a three-course meal at Ladurée, Blue Ribbon Sushi Bar & Grill, the recently opened 189 by Dominique Ansel, or any of the other participating eateries. Besides the flick and the meal, guests also get complimentary valet parking with their US$65 ticket. Award Nominated Date Night packages are available Monday through Friday until March 2.
The Tactics Tip: Tapping into more than seasonal retail themes is always a good idea, and it goes a long way in supporting a shopping center's lifestyle marketing strategy. Some awards that you might consider as potential tie-ins for your programming: the Nobel Prize, literary prizes, annual sports awards, and local media awards.
Comments
comments