Santana Row Outdoor Kids Club Goes Virtual
Andy Z is set to take over the center's Instagram Live feed next week.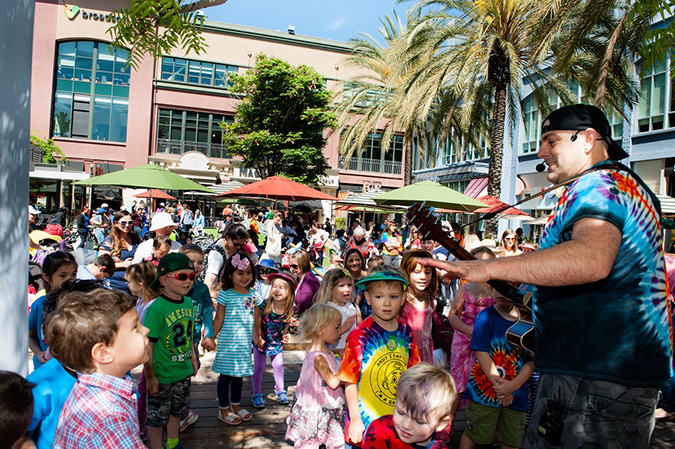 Retail properties in several U.S. states are beginning to welcome shoppers again. However, it's anything but business as usual across the industry. With social distancing rules still in effect in California where families are staying home, Santana Row has adapted the experience it offers shoppers to fit their current needs, including entertainment. Where large crowds were familiar scenes for the Mommy & Me and Daddies Too Outdoor Kids Club, the center has created a virtual version of its popular program.
Next Tuesday, children's entertainer, Andy Z will take over the @SantanaRow Instagram Live "stage" to hold a 40-minute jam session for club members. It all begins at 11 am. In the meantime, kids can enter an online coloring contest for a chance to win a US$100 gift card. To qualify, their parents can download the official page (see below), have their kids unleash their creativity onto it, then share it on Facebook and Instagram, tagging #ColorTheRow. The winner will be announced on Wednesday.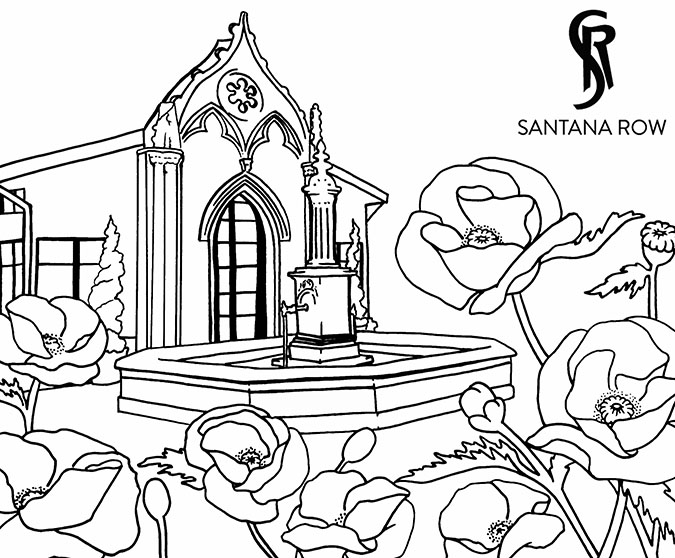 Besides the kids club, Santana Row's cyber entertainment features Lululemon's free virtual yoga series. Classes take place at 9 am every Saturday on Instagram through September.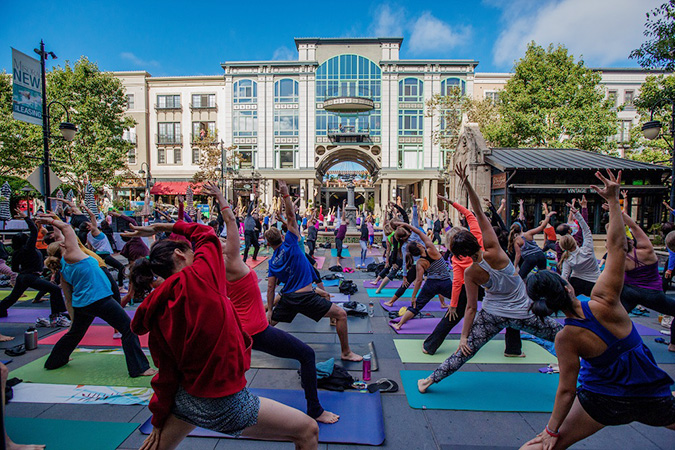 Comments
comments