Community Relations, Entertainment
Boca Raton MoA Has a Stroke of Inspiration
The museum's community relations strategy includes making hundreds of art lesson plans available to students of all ages while its premises are closed.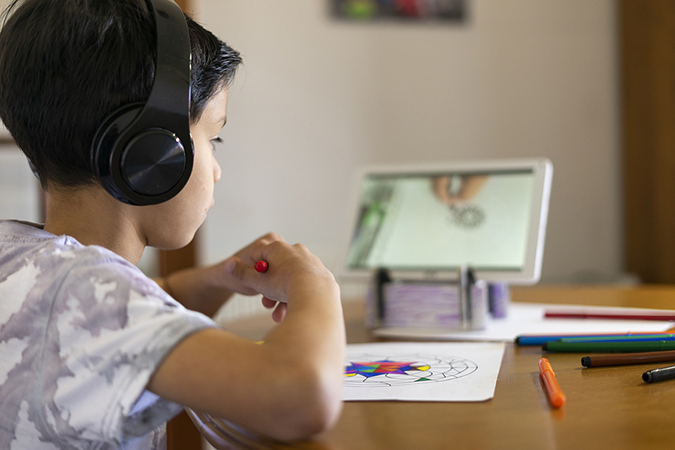 Gathering places in all corners of the globe are now off-limits to the public in response to the rapid spread of COVID-19, but the Boca Raton Museum of Art in Florida isn't abandoning its mission to act as a hub of inspiration for its local community. After announcing a couple of weeks ago that it was suspending all on-site programs, including its popular lectures and luncheon series, it launched two brand new initiatives: Keep Kids Smart with ART and Boca Museum at Home.
Designed for K-12 learners, Keep Kids Smart with ART is meant to help families that want to foster creativity at home by suggesting various ways to engage students in conversations and activities around art. As for Boca Museum at Home, it is an online resource that students of all ages can access daily to stay inspired for as long as the cultural institution closures last. The museum has a catalog of hundreds of lesson plans that its award-winning education department developed and which educators, as well as regular home-schoolers, use year-round.
"We are still developing these digital programs for all ages, not just for children, but also for seniors," noted executive director, Irvin Lippman.
Another way in which the museum is staying connected to its online visitors, this time in a more emotive way, is through its community gallery. It's inviting parents to share pictures of their children's artwork and it will feature the creations on its website, Facebook and Instagram.
More…
The museum posted these tips for parents and students on how to use art at home:
Provide a special "creative zone"
Make sure that this creative zone is mess-friendly and able to stand up well to spills and art-related fun
Focus on the fun process, not on the outcome
Create a special area to showcase your child's artwork
Watch and encourage your children as they work on their art
Ask students questions to engage them while they create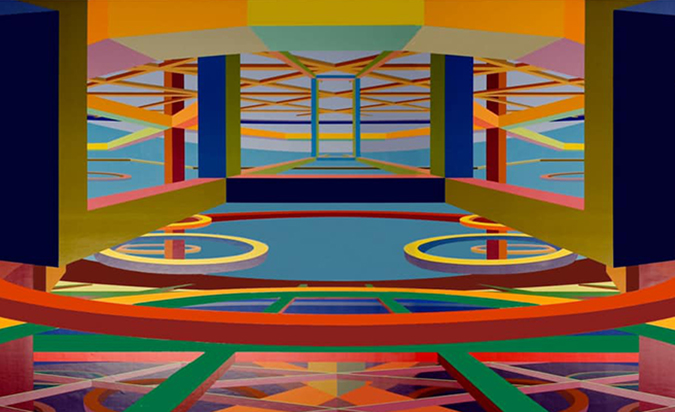 Comments
comments