Customer Service, Food & Beverage, Services
COVID-19 Sparks Small Biz Collaboration
Wembley Park Market has a new service that encourages shoppers to help sustain independent businesses close to home.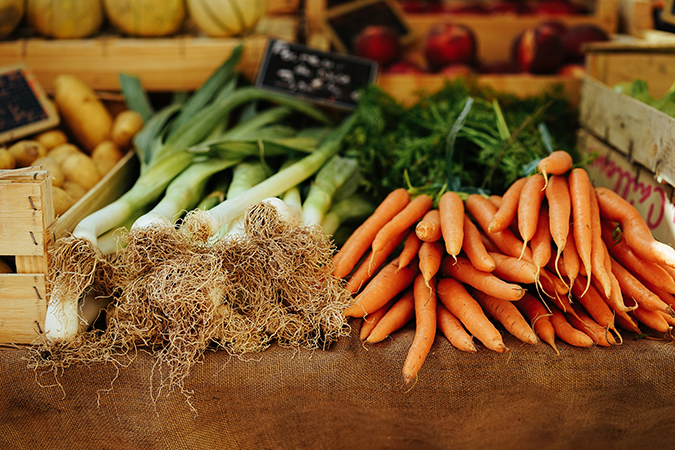 A year after opening its doors north-west of London (UK), Wembley Park Market had to rethink its business model and figure out a way to continue to support local independent traders and merchants. The brainstorming led to the only logical place in these COVID-19 times: The Web.
The market launched an online delivery service that connects local shoppers to independent brands, merchants, and makers so they can easily order pantry products such as pasta and rice, frozen goods, sweet treats, and home comforts like plants and candles. It's also collaborating with the New Covent Garden Market and Bread Ahead, an artisan bakery and baking school, to offer Fresh Produce boxes containing fruits and vegetables, as well as a selection of sourdough loaves, seeded bread, and other baked goods.
"It's great to see our tenants working together and adapting their business models so quickly to respond to the current crisis. Wembley Park is home to more than 1,800 residents across our on-site Tipi build-to-rent apartments plus a significant population within the local catchment too," said Matt Slade, retail director at Quintain, the market's developer.
"Although Wembley Park is a world-famous destination, Wembley Park Market's online delivery service exemplifies that the development truly caters to all in more normal times, from international visitors and tourists to local residents living within the scheme and in the surrounding areas across the London Borough of Brent."
MrktMrkt, a London-based company, operates the 4,000-sq.ft. Wembley Park Market, a key element in Quintain's £3 billion (US$3.7 billion) transformation of the local area.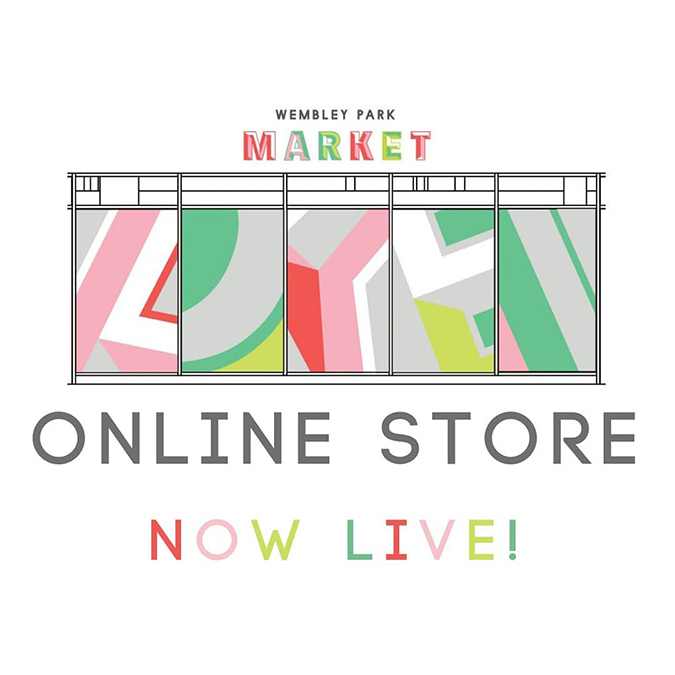 Comments
comments