Property Management, Shopping Center Business
Hunkering Down in the Face of COVID-19
Commercial property owners get proactive to serve their communities and limit losses as consumers are told to stay home.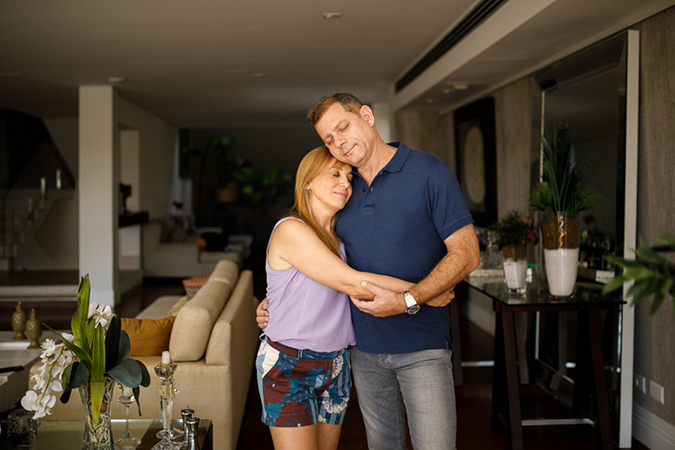 The so-called third place was until very recently still a desired lifestyle-focused destination, a commercial center where customers could do a little shopping, dine out, meet up with friends and family, and be entertained. The coronavirus changed all of that, with public health authorities around the globe telling citizens to rediscover the pleasures of their first place, their home, and practice social distancing. Property owners are adapting—quickly.
Cadillac Fairview in Canada and Tanger Outlets in the U.S. have temporarily cut down their centers' opening hours to between 11 am and 7 pm, a measure intended to allow tenants to continue trading while limiting property-wide operational losses. Simon set up an online portal to keep its customers informed and offer updates by region—all of the company's U.S. malls have now closed and will remain so until March 29. Even companies that have yet to alter their trading hours across the board, such as Ivanhoé Cambridge, Caruso, The Mall, and Westfield Australia, have made COVID-19 focused communication a top priority and they're letting shoppers, tenants, suppliers, and other stakeholders know how they've adjusted practices to increase cleaning and limit unnecessary crowding on their premises, and which tenant stores remain open for business (e.g., grocery stores and pharmacies). Some are also posting links to public health info pages and other local resources.
Given that health authorities are warning their citizens of the need to protect those most vulnerable during the ongoing fight against the spread of COVID-19, retailers like Woolworths Supermarkets in Australia figured it was time to adopt a demographically-based approach to delivering services. As of March 17 and for at least the balance of the week, it will open exclusively for the elderly and people with disabilities (with proof of a relevant government-issue concession card) to shop between 7 am and 8 am daily. This will ensure that those customers don't miss out on vital items despite what many have described as increasingly frenzied shopping and hoarding patterns. The company has also begun working with Meals on Wheels in New South Wales and its network of volunteers to help deliver toilet paper directly to the elderly in the community.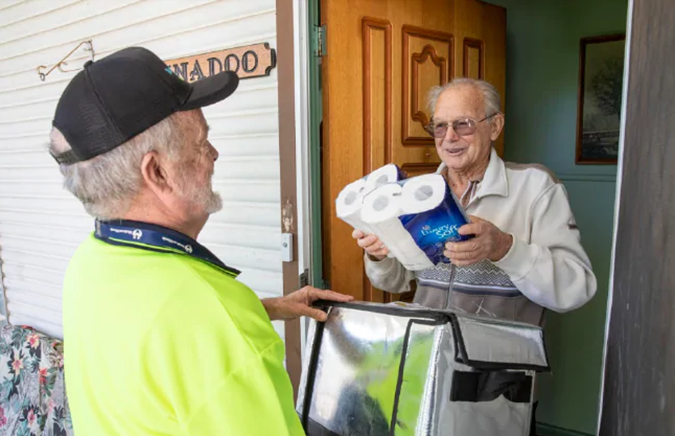 Not surprisingly, what has taken the biggest hit besides travel since the start of the outbreak is on-site entertainment, with Mall of America (Bloomington) closing temporarily and the likes of Canada's West Edmonton Mall (WEM) cancelling events and shutting down attractions while core trading continues.
Despite the varied approaches, one common thread is that all property owners are expecting things to continue to change as rapidly as COVID-19 spreads. They're prepared to alter their practices accordingly, even if it ultimately means encouraging customers to make the most of their online shopping and delivery services and hunker down in that first place while their favorite malls prepare for their return.
(Updated on March 19, 2020.)
Comments
comments