Appointments, People on the Move
Ruggieri New NAR Forum Chair
New appointee has more than 40 years of commercial and investment sales experience.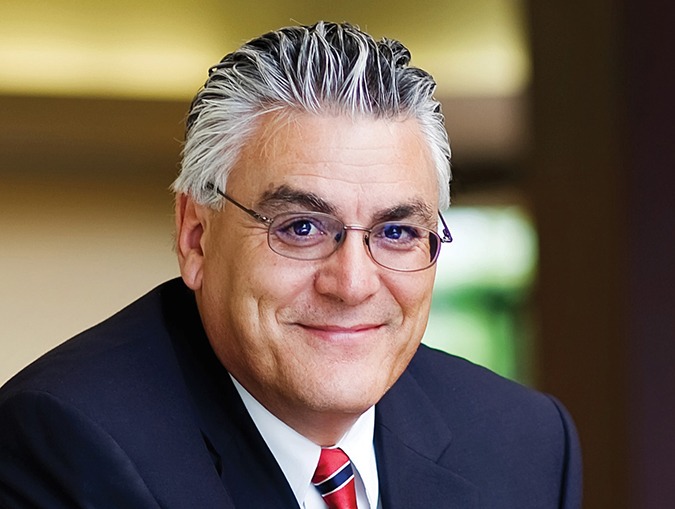 The National Association of Realtors (NAR) has appointed a new chair for its Commercial Leadership Forum. Alex Ruggieri, senior investment advisor at SVN International Corp. (SVN), will assume the function officially in November, at the end of the REALTORS® Conference & Expo in Orlando, Florida.
According to SVN, the Commercial Leadership Forum committee works to provide members, staff and volunteer leadership of NAR's commercial structures with an opportunity to learn about timely commercial real estate issues and exchange valuable information that contributes to their success.
"I'm excited and honored to serve on the Commercial Leadership Forum to contribute to the decision-making process and help shape the direction of the association and its policies," Ruggieri said. "I'm grateful for the opportunity to take on this leadership role."
Ruggieri has been an NAR member for more than 40 years, specializing in commercial and investment sales.  He holds CCIM, CRE and GRI designations, and has served on NAR's commercial committee in the past.  He currently serves on the board of directors for the Champaign County Association of REALTORS.
"Alex's role on the committee will help bring value and benefit to the association's 1.2 million members, the nation's 75 million real property owners and the individuals striving to achieve home ownership," said 2017 NAR president, Elisabeth J. Mendenhall, who made the appointment.
"I know Alex cares deeply about our profession, industry and the clients we serve, and will help guide us forward; I am proud to have him serve."
"Alex is one of the most well-known and respected advisors within the SVN organization," noted SVN president and CEO, Kevin Maggiacomo.
"Leading one of the most important committees in our industry is a natural fit for his impressive background and an incredible asset for the NAR."
Ruggieri will lead the NAR Commercial Leadership Forum for one year.
Comments
comments