The Grown-up Business of Kids' Play
Children get their pick of careers at Westfield Hornsby.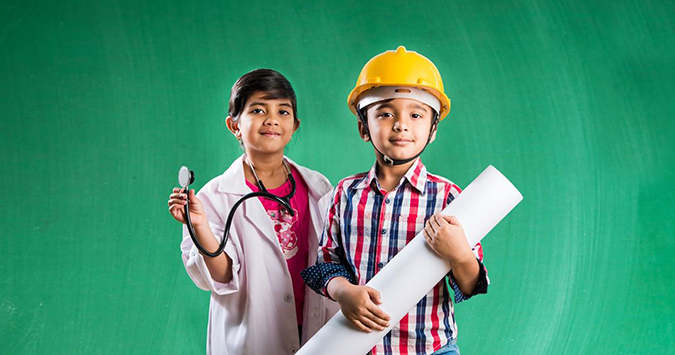 When it comes to entertaining and caring for families at the mall, play areas are a sure thing. The trouble for retail marketers, though, is that the amenities keep getting more elaborate each year. Migros, for one, introduced its Mini-Migros supermarket-themed play areas in several Swiss locations, including a pop-up at Glatt shopping center. Wannabees Family Play Town is topping that with an indoor center dedicated to role play and dressing up, giving Westfield Hornsby (Australia) a point of differentiation to build consumer loyalty.
Until August 15, the mall is giving its Facebook followers a chance to win a birthday party for eight kids (ages two to eight) when they comment on the related post on its page and share details of their own most memorable birthday party. The prize package, valued at A$320 (US$216), includes two hours of guided play, food and drinks, a TV studio session with access to an interactive green screen, a dress-up and fashion parade with dancing, and a fire-fighting session. The winner will also get e-invites, unlimited spots and a reserved table for accompanying adults, use of a party room with branded tableware, and the choice to either enjoy an ice cream cake provided on-site or bring a homemade dessert.
Take a look at the Wannabees Family Play Town video and peek inside some of its themed areas.
Comments
comments