Property Management, Shopping Center Business
The NRF's Bold Move: Operation Open Doors
While governing bodies and health authorities across the U.S. squabble over a post-pandemic timetable, the NRF is prepping its members.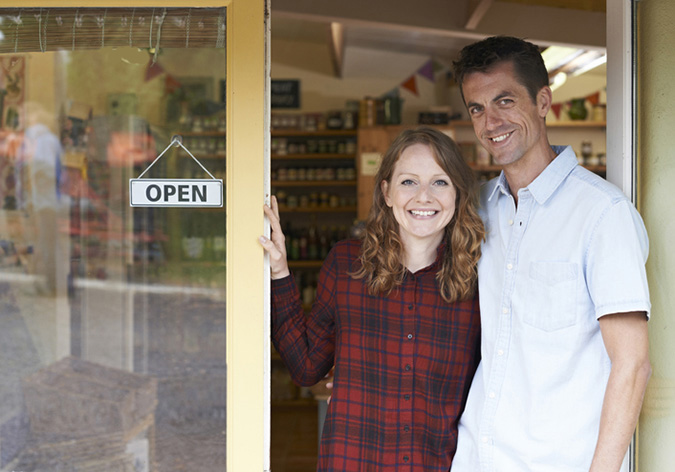 Finding alternatives to face-to-face retailing has proven challenging for merchants and commercial center operators alike, but that pales in comparison to what awaits them once governments begin to soften the confinement rules. How to restart the sector's engine safely and prevent it from blowing up in a second pandemic wave is one everyone's mind. In America, the National Retail Federation (NRF) has joined forces with Seyfarth LLP to devise Operation Open Doors – Path to Reopen Retail, a guidance plan for members that comes with an online solution center and accompanying downloadable checklist.
"As a community, retailers are preparing for new processes, consumer behaviors, and legal requirements or restrictions, where there was once no playbook," the NRF noted in a letter to the U.S. President, key administration officials, and elected leaders.
"Our country must not allow a lack of resources, regulations that are not fit-for-purpose, and the fear of litigation to delay efforts to return to work and live safely and sustainably."
The federation, which advocates for a gradual, phased-in approach to reopening retail, is focused primarily on four functional sector areas: Health and safety, people and personnel, logistics and supply chain, and litigation and liability. The online resources that became available to members this week include a job board for workers displaced by COVID-19, safety and security tools, and a map outlining each U.S. state's pandemic-related laws, executive orders, regulations, and guidance pertaining to store reopenings.
Comments
comments