The Personal Touch in the Time of COVID-19
Micasa, Levi's, and other Shoppi Tivoli tenants now answer customers' queries via video call relay.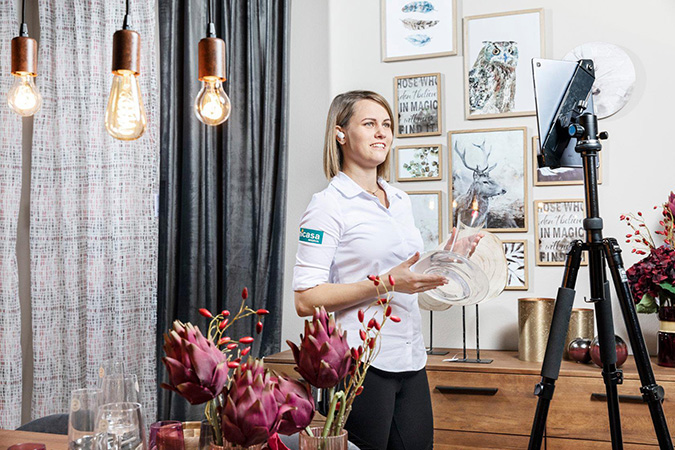 A couple of months ago, the idea of picking a vase or window coverings online wouldn't have been every hobby designer's chosen method. Now, though, Micasa is fielding video calls through its website daily, showing off the latest design trends and sharing product specs. The Swiss furniture, lighting, and décor retailer offers free live video consultations with its team of technical and design advisors, Monday through Saturday, from 9 am through 10 pm. These days, it's anything but an outlier.
Marketers at the partially closed Shoppi Tivoli in Spreitenbach have taken to the center's Facebook page to promote these Web-based video services from not only Micasa, but also Levi's (its shoppers can seek advice via Skype or FaceTime), SportXX, and Melectronics whose customers can ask for live video consultations as well. The pitch: Tenants don't just run online shops; they deliver more personal service through video relay. The communication is one-on-one and makes for much warmer, more spontaneous exchanges than AI-based support.
It's clear that consumers are adapting very quickly to this remote way of shopping, even those who might have previously shunned it. Among the questions that remain is whether current brick-and-mortar lovers will go back to their social ways once stores re-open or stick to their new digital habits. The likes of Shoppi Tivoli will undoubtedly use all of their online channels to rebuild their on-site traffic.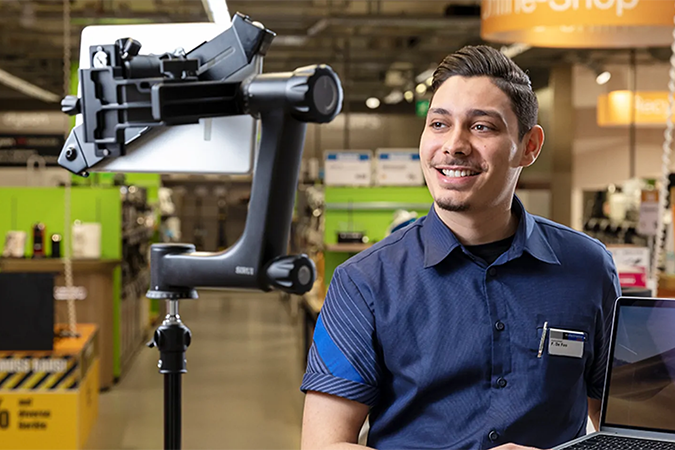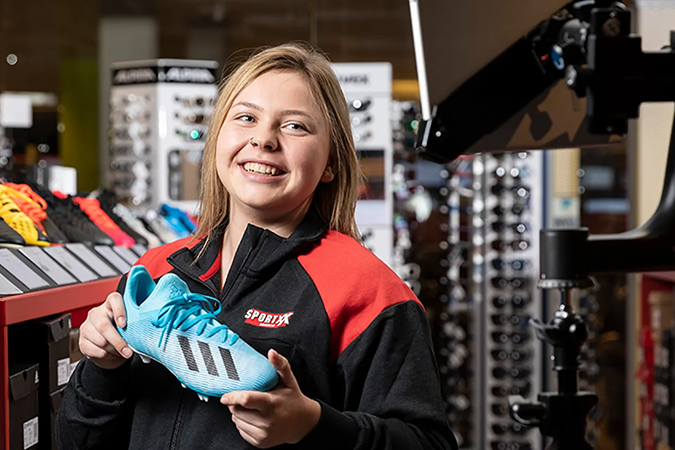 Comments
comments