Food & Beverage, Sales Promotions & More
The Scenic Route to Dining at The Grove
This event takes inspiration from drive-ins, but traffic will be moving steadily.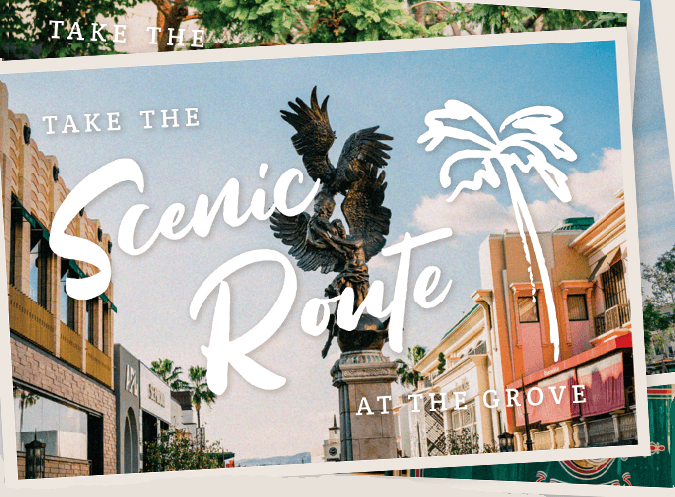 Caruso is adapting fast to distance retailing, beginning with the services that are available to its centers' customers. At The Grove in Los Angeles, that's taking the form of a Curbside Concierge station.
Shoppers are able to browse online for their desired items (e.g., fashions from newly curated collections, books, beauty products, or a quick bite from participating stores and restaurants), place their orders remotely (by 7 pm for diners), and then pick them up at a pre-scheduled time from the Circle Valet. And the drive-by offer doesn't end at shopping; it also extends to entertainment and CSR endeavors.
This coming Saturday, The Grove will host Take The Scenic Route: A Drive-through Experience. Beginning at noon and until 8 pm, the center will open its Main Street to cars for the first time and for a good cause. Guests will cruise along to enjoy classical music, watch the water fountain show, and taste meals from Miramar To-Go, a new food truck from Caruso's Montecito resort, Rosewood Miramar Beach. For every meal purchased (via credit card or mobile pay), Caruso will donate a meal to Para Los Niños, a nonprofit that supports local vulnerable children and families by providing educational opportunities and various family services.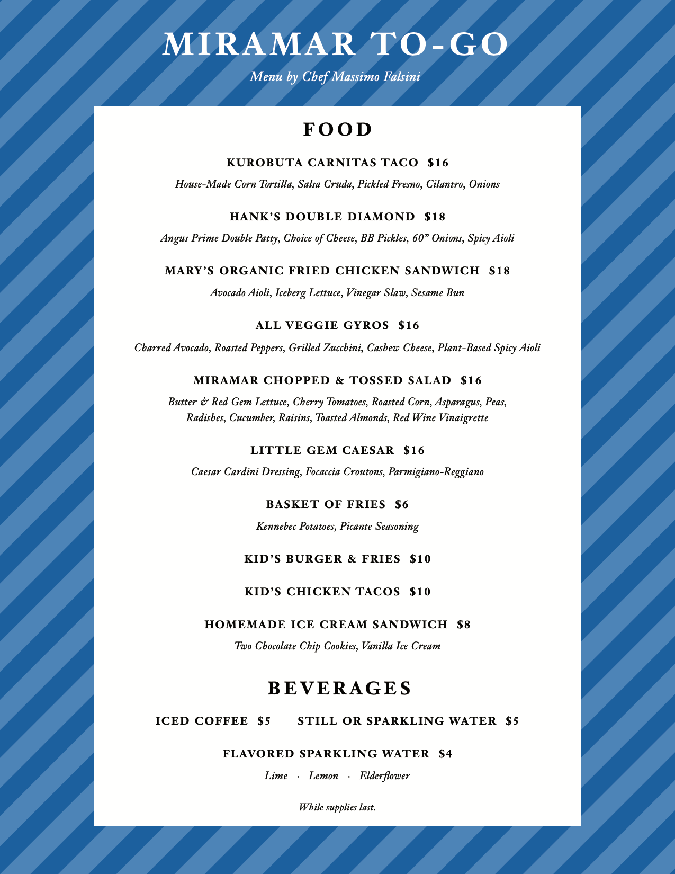 Comments
comments