Technology Lab, Viral Advertising
VANS: There for Shoppers (Bouncing) Off the Wall(s)
Leave it to the irreverent brand to come up with content that's relevant, entertaining, and memorable.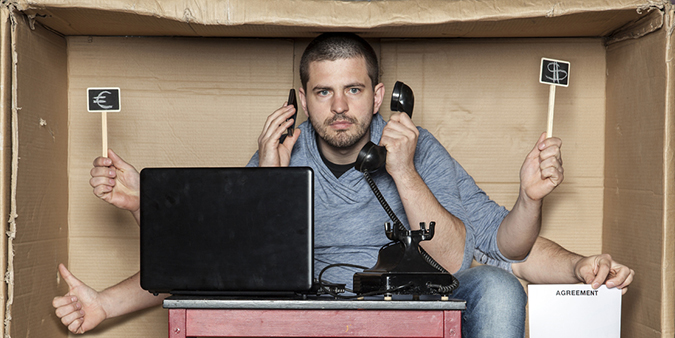 Here's a creative handwashing interlude, courtesy of VANS. The skateboarding-inspired footwear, fashion, and accessories brand produced a series of "Wash-N-Watch with…" videos to remind its fans to properly wash their hands for at least 20 seconds whenever necessary (i.e., often). The reels star skate pros and feature a countdown clock. It's a good way for VANS to (re)introduce its "Off the Wall" tagline in its temporarily rewritten form: Bouncing Off the Walls. We can all relate.
So go ahead, wash your hands while watching Anthony Van Engelen skate like the pro that he is, then read on for this week's rundown of actionable shopping center strategies.
Comments
comments