At Mercato, the Show Is Going On
A new concert series is there for shoppers to enjoy—from a safe distance.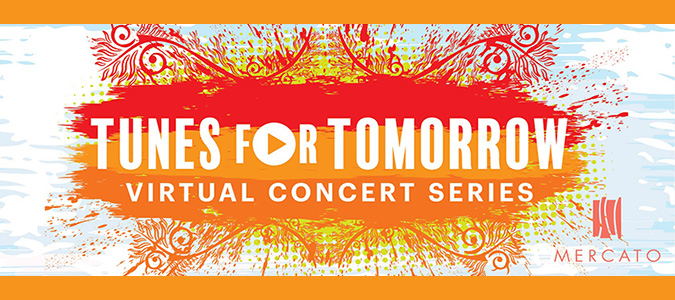 Roy Schneider and Kim Mayfield have experienced a lot together as life partners and the starring performers of Reckless Saints. Pandemic or not, they're staying in tune and in touch with fans. Just yesterday, they delivered a Happy Hour live-stream set as part of the Tune for Tomorrow Virtual Concert Series at Mercato in Florida.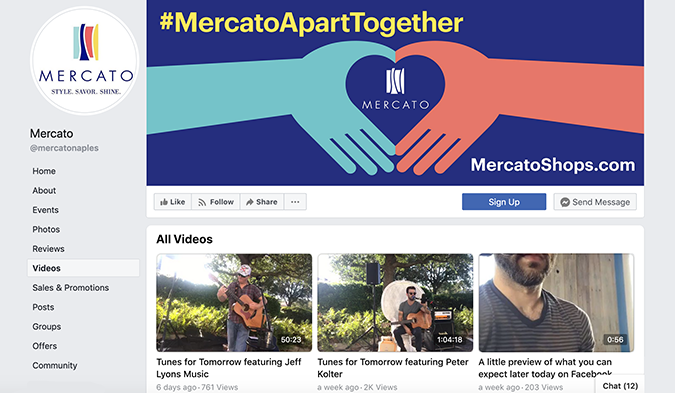 The Naples shopping center chose Facebook Live as its platform, where shoppers were able to enjoy the performance as it happened or view one of the six posted videos of past shows. And music isn't the only art on display at the online venue. On April 15, a Wild Things Virtual Circus collective will headline Mercato's Facebook Watch Party to celebrate World Art Day. There will even be a virtual tip jar (through Paypal) for the performers, many of whom have lost their source of income because live show venues have closed their doors.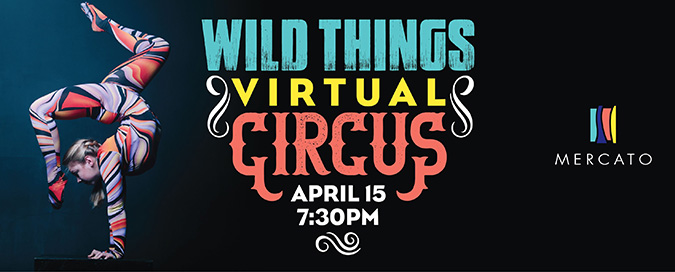 Comments
comments