Appointments, People on the Move
Steve Emery Joins Madison Marquette
New GM brings 38 of real estate management to the post.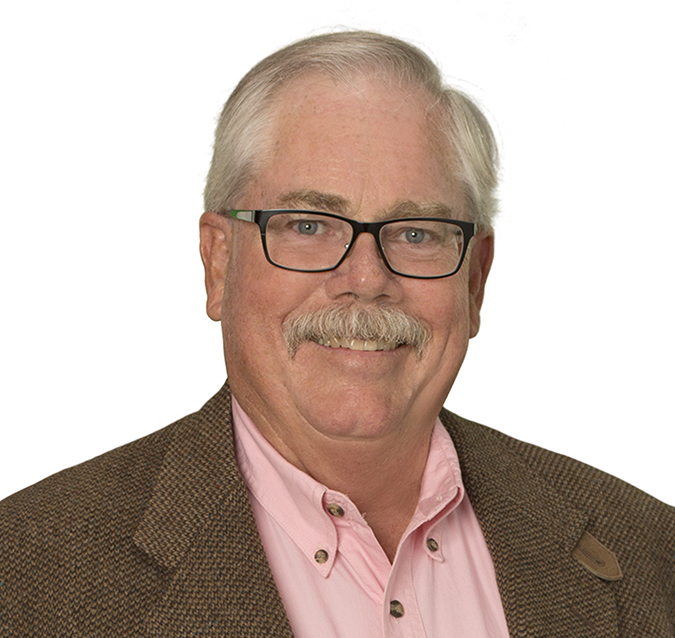 Madison Marquette has appointed a new general manager to oversee both its Bellevue Connection and Bay Vista properties on America's West Coast. A real estate management and brokerage specialist with 38 years of market experience, Steve Emery worked previously at Colliers International and Kilroy Realty Corp..
Located in Seattle's East Side, Bellevue Connection is a well-established mixed-use shopping center. It offers over 200,000 sq.ft. of retail and office space on three levels, with Gene Suarez Salon and LA Fitness anchoring a diverse roster of tenants that include Homegrown Sustainable Sandwich and Men's Warehouse to serve an affluent clientele. Bay Vista, nestled in the heart of the city's Belltown neighborhood, is also a mixed-use office/retail center. Emery will assume property management duties for both centers.
"We are thrilled to have someone as capable and innovative as Steve join Madison Marquette's team of experts," said Tory Glossip, the company's management services VP.
"His experience in client development and tenant relations, team building, service provider relations, and leasing negotiations will be effective assets to both Bellevue Connection and Bay Vista."
Founded in 1992, Madison Marquette focuses primarily on infill retail and urban mixed-use real estate across the United States. Its portfolio includes Bay Street Emeryville (San Francisco Bay Area, CA), Pacific Place (Seattle, WA), and Mercato (Naples, FL).
Comments
comments