Food & Beverage, Sales Promotions & More
Foodies on Screen Whet Shoppers' Appetite
Quartier DOX30's marketers are proficient at speaking movie binge-watchers' language.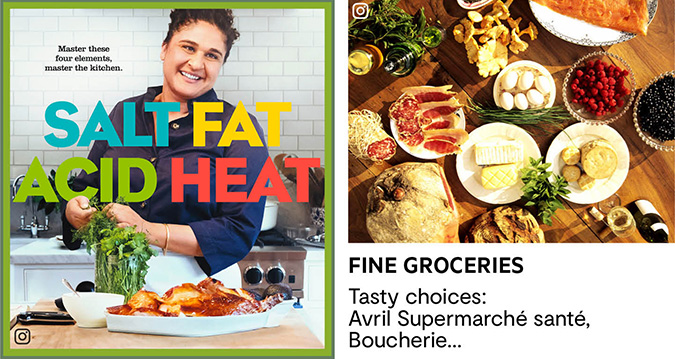 What do Ratatouille, Julie & Julia, and Marie Antoinette have in common? These movies all feature main characters who are crazy about food—dreaming up recipes, perfecting their cooking techniques, and savoring every last decadent morsel. Seeing that kind of passion in action, even on TV or DVD, is bound to inspire some shoppers to drop their remotes, get off the couch, and head out to grab a bite. That's the logic behind a simple online marketing strategy from Canada's Quartier DIX30.
The Brossard shopping and leisure destination's Foodie on Screen website editorial features a rundown of "tasty stories on [the] big screen," connecting popular films to different types of cuisines to the center's tenant restaurants, quick meal pick-up joints, grocers, brunch spots, cafés, and watering holes. Rather smart, no?
The page highlights more than three dozen foodie places, with a blend of movie poster art and Instagram pictures of the spots, chefs, mixologists, and servers eager to see traffic flowing again to Quartier DIX30.
Comments
comments