Sales Promotions, Sales Promotions & More
Hownd Is on the Chase
The tech company's "Buy Now, Visit Later Support Vouchers" help keep retail businesses afloat.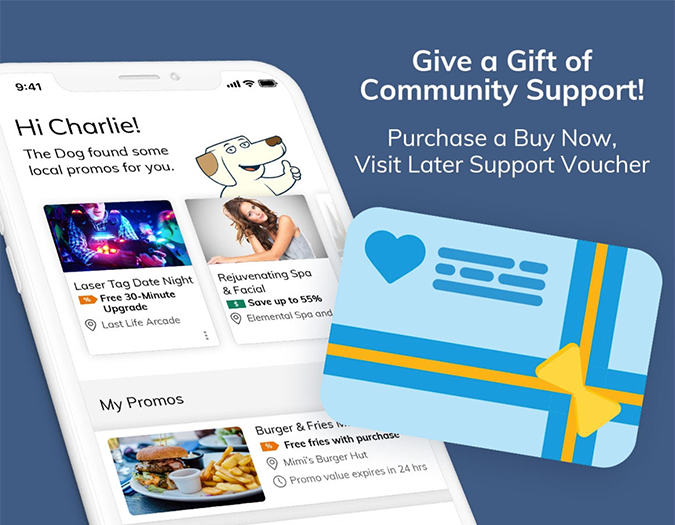 Non-essential brick-and-mortar retail might be on lockdown at the moment, but the tech team at Hownd managed to generate US$250,000 in new revenue for its merchants in two weeks by encouraging shoppers to invest in a brighter future and support local business.
The online promotional platform provider teamed up with member merchants to create and distribute Buy Now, Visit Later Vouchers to help mitigate the impact of traffic erosion and help keep retail staff employed.
"Given current market conditions, immediate access to cash flow is the lifeblood for local business owners," explained CEO, Brandon Willey.
"When a consumer purchases a gift card or voucher, we immediately provide that cash to merchants, even though customers may not redeem until a later date. And, if the customer never redeems the gift card, our merchants still keep the revenue. This can be a game-changer for merchants who need revenue now to keep the lights on."
Other measures that Hownd has introduced:
The company has temporarily doubled the standard service range around each merchant's location to 10 miles, so more consumers will be exposed to their gift card promotions via the MyHownd consumer mobile app
It has permanently eliminated monthly subscription fees in favor of a pay-per-visit pricing model so that merchants can conserve cash. That means merchants will only pay when Hownd brings them business after they've re-opened
There are many other ways to help retailers generate cash now. The Florida Restaurant & Lodging Association, for one, teamed up with the Walton Area Chamber of Commerce and DigiPro Media to launch the Save Florida Business Initiative. They're inviting local eateries and other businesses to register on the program website where shoppers can then buy US$75 gift card bonds with a US$100 value. The added premium is the first purchase incentive. The other is that there is no set limit on how many gift card bonds a shopper can buy.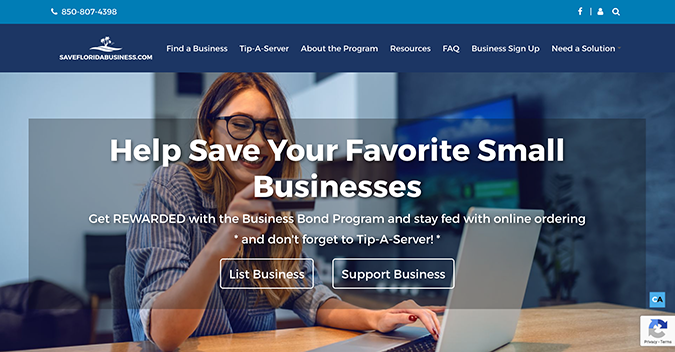 Comments
comments