Technology Lab, Technology News
Which Way Do Your Tenants Lean?
Progressive Shopper will gladly tell you—and your customers.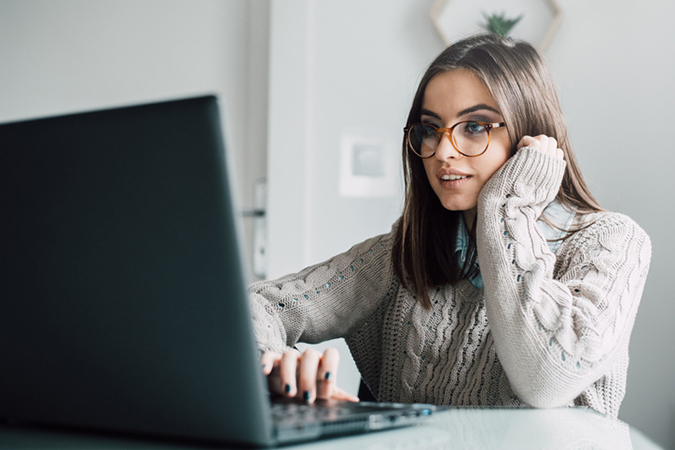 You can rejoice if your center's retailers are good corporate citizens who regularly give back to the community. Shoppers are quite sensitive to that. Some also care about another type of contribution, the political ones. Progressive Shopper is hoping to capitalize on that with a clear call to action: "Put your money where your values are."
Based on data from the Federal Election Commission (FEC), the American startup's platform and Google Chrome Web extension enable shoppers to avoid sifting through reports and quickly identify to which political party any given retailer has given support. It does it using color-coded flags—blue for Democrats, red for Republicans, and purple for bipartisan donation programs. Click on the flag and you get more in-depth information on the overall contribution as well as itemized support for specific political action committees (PACs) and employees. The data featured on the site covers the 2016 election cycle and the 2018 election cycle through September 18, and you'll find a variety of retailers listed, from Avis to Ikea to Kohls. Users can also browse by brand, category (more than 30 of them), or product.
Interestingly, Progressive Shopper doesn't flaunt any party allegiance, but a quick perusal of its site might offer a hint or two.
Comments
comments