Food & Beverage, Sales Promotions & More
Word on the High Street: Free Coffee on Offer
A word searching game is luring consumers out of their kitchens and into coffee shops.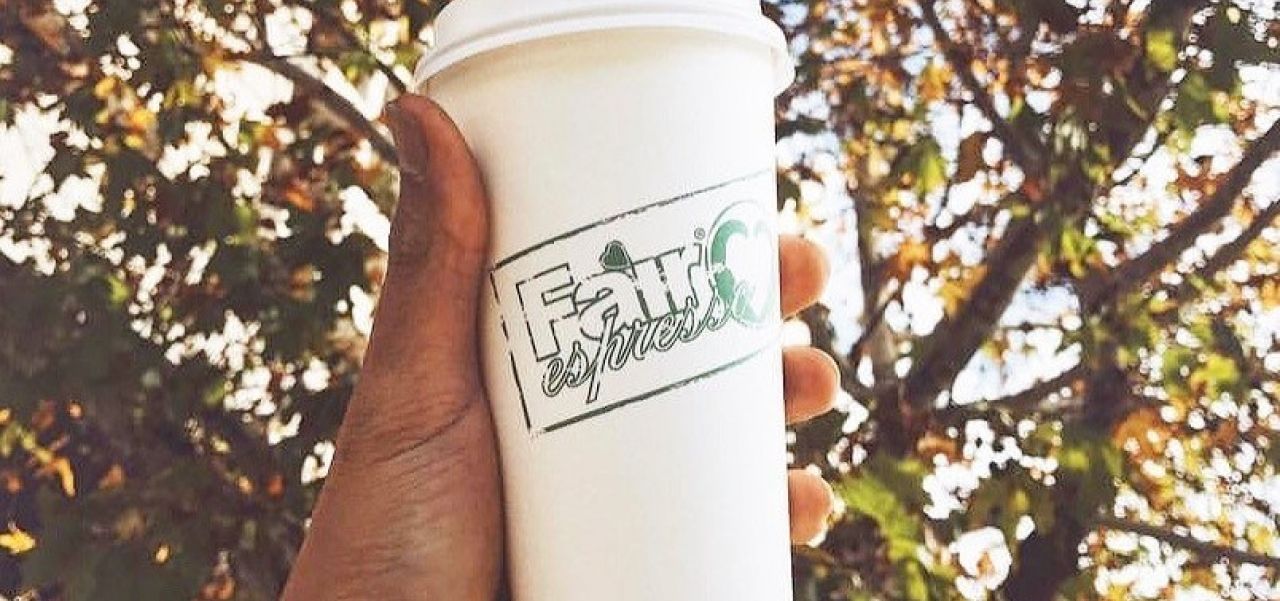 Same old, same old—people need coffee. Where they are getting it right now is something that retailers and shopping centers can't leave to chance. If consumers are going to still grab their java to go instead of brewing it at home, there better be a good reason. The chance to win one month of free coffee might do the trick.
Rundle Mall (Adelaide, Australia) is currently running Find-A-Word, a contest in which participants have to download the word searching game, look for the names of their favorite coffeehouse (and, as the precinct's marketers note, perhaps discover a new spot or two), then share and tag @rundlemall on social media to enter. To make participating easier and to encourage visits, Rundle Mall's website features a handy roster of no fewer than 37 places serving coffee.
The contest opened yesterday and closes on May 24, with the winner to be drawn on the 25th. That lucky java lover will get his or her A$150 (US$97) prize in the form of a credit at a coffee shop in the Rundle Mall precinct.
Comments
comments