Region
Canada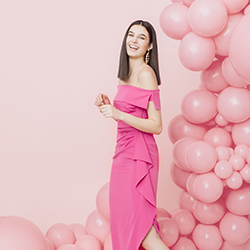 Yorkdale's New CONCEPT Focus: Prom
Bubble-gum hues, fairytale gowns, and sleek tuxedos are about to invade the pages of fashion magazines and shop windows at a mall near you. With spring comes prom and bridal party season, so
Yorkdale
(Toronto, Canada) is dedicating its
Read More...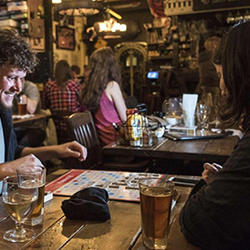 Forget Tinder, Try Speed Gaming
You might have a tough time convincing techies that they should stop swiping left or right to search for their soulmates. One Canadian hangout, however, was willing to give it a go yesterday by proposing what it viewed as a worthy alternative that could take the pressure off everyone on Valentine's Day: Speed gaming. The
Tactics Subscribers Read More...