Region
United States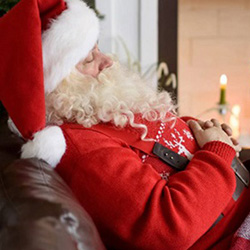 Where Does Santa Sleep Anyway?
There's a certain excitement that surrounds shopping for holiday fashions and home décor, but furniture? Not so much. And there are many more retail categories like it that fall under the radar despite all the seasonal shopping hype. One American mall tenant found a way to grab some attention by tying its merchandise to the season's iconic figure: [...]
Tactics Subscribers Read More...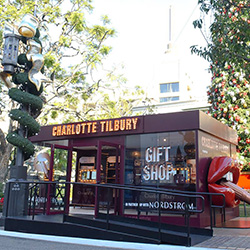 Charlotte's Boudoir Now in The Grove Park
A plump red mouth and ultra bright teeth biting down on a fancy lipstick—how's that for visual merchandising that pops out? It's a good example of a temporary retailer setting the marketing bar just as high as any in-line shopping center tenant. This little promotional abode belongs to makeup, skincare product, and perfume brand,
Tactics Subscribers Read More...