Appointments, People on the Move
Starwood Retail Appoints New Leasing VP
With the move, the landlord created its fourth leasing-focused division.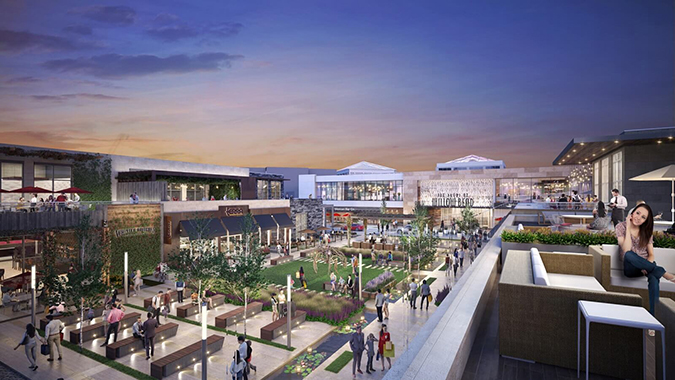 Jonathan Kaplan is stepping up to the role of vice-president of leasing at Starwood Retail Partners. He'll now be responsible for the company's eight open-air properties from his base in Boston: The Arboretum (South Barrington, IL), Belmar (Lakewood, CO), Blue Back Square (West Hartford, CT), the Collection at Forsyth (Cumming, GA), Hamburg Pavilion (Lexington, KY), Promenade Bolingbrook (Bolingbrook, IL), The Mall at Partridge Creek (Clinton Township, MI), and Stony Point Fashion Park (Richmond, VA).
"Starwood Retail is known for its innovative leasing, as shown by the creation of this new division," Kaplan said.
"Open-air centers already feel like Main Street retailing, and I'm excited to take on this new challenge."
Kaplan joined Starwood Retail as senior director of leasing in March 2016. With more than 20 years in leasing, Kaplan previously spent nine years with at Simon Property Group, seven years as president of KRC, LLC, providing leasing and development consulting to several open-air and enclosed mall developers, and began his career with New England Development.
With Kaplan's promotion, Starwood Retail Partners created a fourth leasing division, joining those focused on enclosed projects, restaurant and entertainment leasing, and specialty leasing.
Comments
comments