Charity Partnerships, Community Room, Social Media Campaigns
These Tweets Help Feed the Hungry
Following successful initiatives in Calgary and Ottawa, it's Mississauga's turn to help its local food bank fund emergency operations during COVID-19.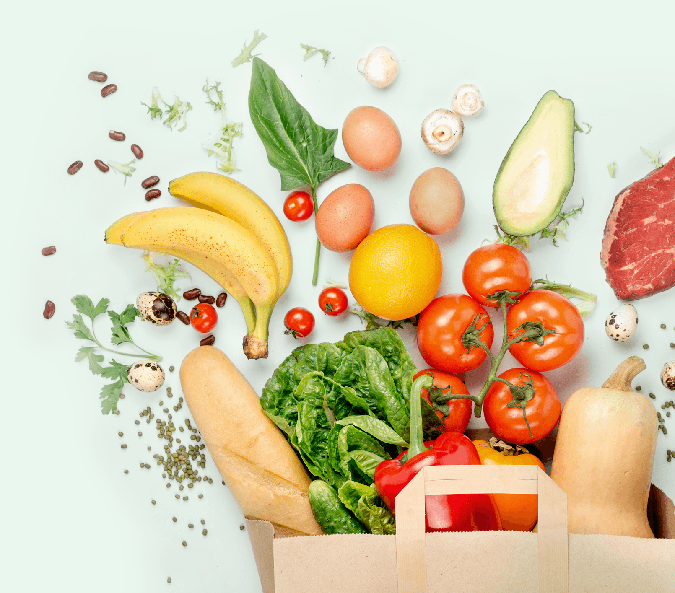 It's easy to see a company's COVID-19 tweet as a PR tactic, but the message that the CEO of Paramount Fine Foods posted online a couple of weeks ago means a lot more than that. Every retweet of his pledge is providing meals to eight hungry people in need.
As part of the #MississaugaChallenge, Mohamad Fakih pledged to donate one dollar to The Mississauga Food Bank for each retweet, up to C$10,000 (US$7,052). Given that one dollar is enough to cover eight meals, Fakih's pledge alone could end up leading to 80,000 additional meals for food bank recipients. People can participate by joining the Twitter campaign or by donating money through the fundraising page. Every donation will be matched three times by The Peter Gilgan Foundation.
Fakih and Mississauga mayor, Bonnie Crombie are both championing the #MississaugaChallenge, hoping to help the food bank reach its goal of raising C$840,000 (US$592,394) for its emergency operations during COVID-19. A little over a week after its April 9 launch, the initiative had already produced 69% of the funds needed.
Comments
comments